POS SOFTWARE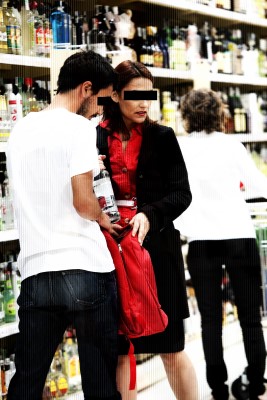 Overseas reports are reporting that shoplifting as a result of COVID has skyrocketed. Although no figures have come forward for Australia now, as we tend to get these only after the stocktakes in the mid-year. It is almost certainly true now in Australia too.
Unfortunately, it does not take much to turn a slight increase in shoplifting into a crisis. Depending on your margins, a 1.4% stock shrinkage could amount to a 20% loss in profits.
Much of the problem now, I am sure, is because most shops are desperately keeping staff to a minimum to hold off cost pressures that are forcing prices up in an attempt to combat surging inflation and supply chain disruptions.
Consider a check of some of your shop to give you a feel of how you are affected. This is easy to do; follow the documentation on stocktaking in your point of sale software. Fortunately, we did increase the flexibility of the stocktaking procedures last year, so making it easier. What you do is divide some parts of your shop into several small areas. The size of the area is that one person can do in two hours. Keeping the locations to manageable size means it can be stopped and started as the shop trading conditions change.
This will give an exact figure in your discrepancy reports. These are invaluable for examining your shoplifting problem.
This will enable you to make informed business decisions.