POS SOFTWARE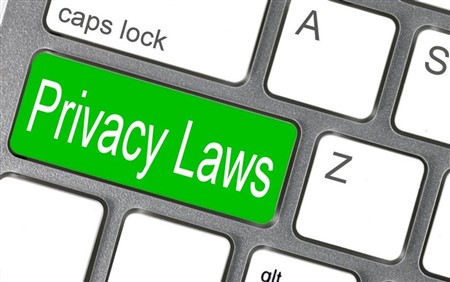 If you sell your business including your customer database, you will be "trading in personal information."
I have been told that there should be minor problems with privacy on a business transfer. This is because personal information remains with the same business entity. This has never been a problem with my clients yet. 
Also, be aware that when you sell your business, you will have to sign a document that your assets, such as the computer system, are functioning. That they are fit for running your business. It is correct. On this, I have seen court cases fought over. The new owner may have very different ideas over what is a functioning computer system than you do. An old computer on its last legs became part of a small claim against the old owner. The new owner argued that it was junk and was sold as working. If there is something wrong with the system's information, you can be charged the cost of fixing the problem and any associated costs. This cost can be expensive. A week of work for a computer consultant, the new owner and an accounting office person can add up. 
Now that brings us to the issue of your customer data. As a rule, you can sell the information required for the new business. If the debts are sold, then the new owner has to have the financial information on the customers. If the debt is not sold, the new owner should not get it.
The main rule used for the rest of the data is that it should be *de-identify*. This means that the data cannot identify a person to the data. So your stock sales figures are good to give because knowing you have sold five toys does not tell the new owner who brought those toys. But, if the business does need the information for the new owner to function, it should be okay.
In the utility section of our software, you will find tools to help you *de-identify*. Select the ones that you need.
Note that we are not lawyers, so get some legal advice on this from an expert, e.g. a business agent and/or lawyer. Make sure this advice is in writing. I am telling you what these people have said to me over the years.