POS SOFTWARE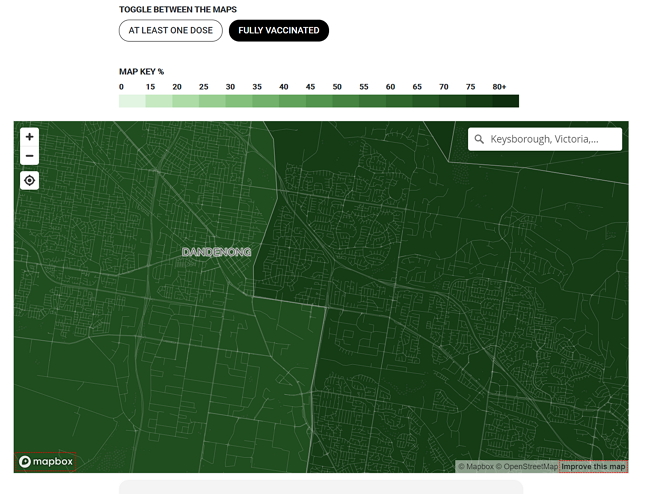 We have waited 20 months for the green lights to get back in Victoria. I know that most of you have done much better but at least now we all have an opportunity to rebuild. Now is our time.
Now as Australia moves closer to achieving the required vaccination targets of 80% of double vaccinated, you can check here on how your feeder area for the shop is doing.
Put in your suburb and let it rip. Now you can find the exact areas of ​​interest by zooming.
Currently,
Single 75% is poor, 85% is average and 90% is good.
Double 60% is poor, 70% is average, and 80% is good.
This helpful resource is updated weekly.