POS SOFTWARE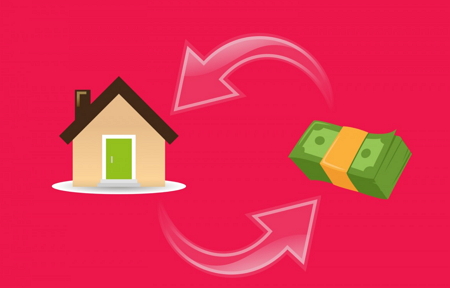 It would be best to consider this coming season into your billing cycle. If what happened last year happened in the next sales season, you can expect to take longer than usual to get paid. It's all too easy for people to say now that it's problems with COVID.
It can pay now to view your financial information to see which of your customers are delaying their payments.
Tip: If you want to pay earlier, run your invoices in advance.