POS SOFTWARE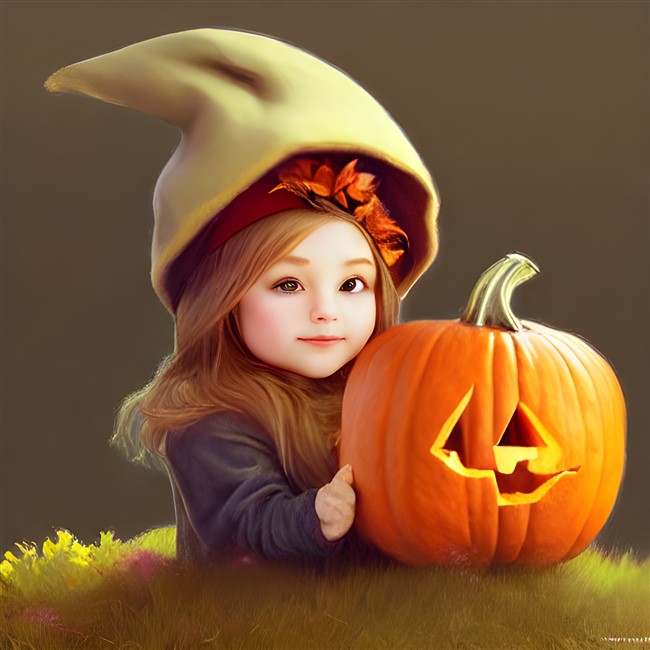 Halloween is possibly the fastest-growing marketing season in Australia today. If you look at this graph, I put a comparison of interest over the years of father's day to Halloween. This gives you an idea of how important the holiday has become with double the interest.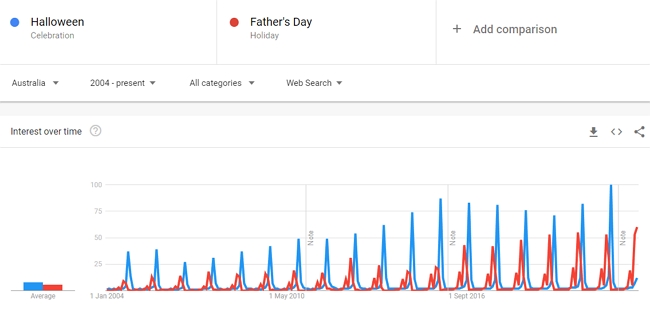 As such, sales have been growing over the years. Today has become a major retail event, and it is time to start preparing to get your part. As this holiday is one where the stock is often difficult to move after Halloween, you must ensure your ordering is spot on. If you are looking for ideas, I would suggest looking at costumes, witch hats, Halloween makeup, and masks.  Of course, if possible, try buying stock items that can sell after Halloween.
If you want a quick and instant way of finding out what did sell in your shop in previous years on Halloween.
Go to Register reports.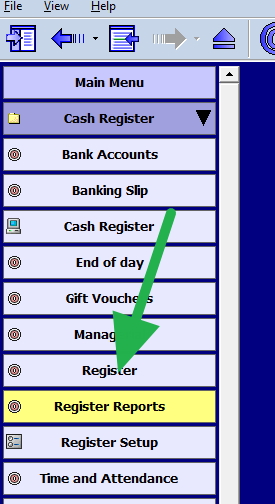 Now pick "Top N Stock Sales for a Given Period."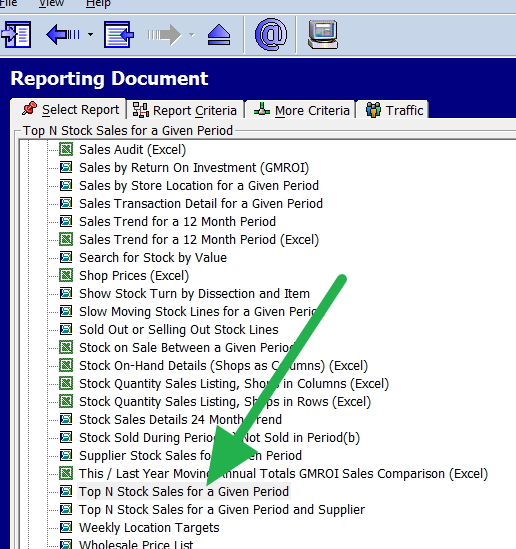 In the form, put in the following dates 01/10/21 to 31/10/21. A report will come out with what sold over that month. As last year is unusual, I recommend rerunning the report. So put in now the dates 01/10/19 to 31/10/19. Now compare these two reports.
Move, the clock is clicking.