POS SOFTWARE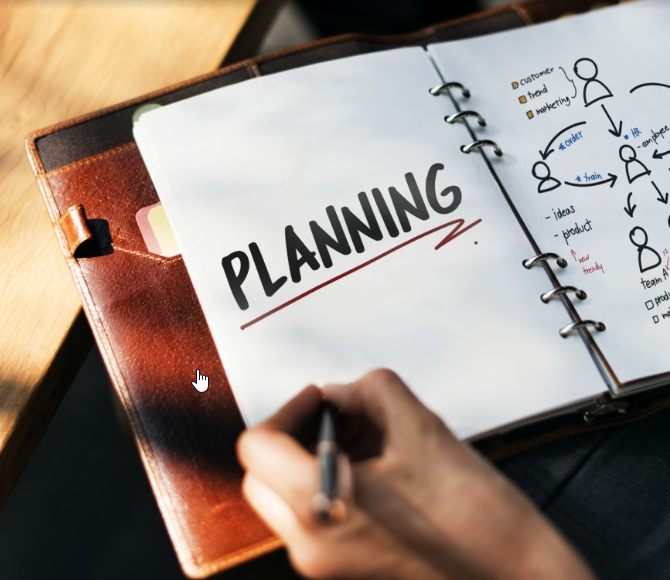 The Only Way Is Forward
Today is the start of the new financial year. The business clock begins again. Now you will have figures for last year, making it the ideal opportunity to set your business objectives for this year as you can use the figures you have from the previous year.
Here are a few focuses, I recommend that you do
1) Reflect on how your year 2021/22 has gone - write a few points down. Measure the performance of your business with our accurate and efficient data reports. See what has worked out and what has not worked out.
2) Make a preliminary financial budget for the following year. Make it sensible and reachable as if it isn't; in my experience, it is futile.
3) Do a SWOT examination on your business? It takes five minutes to learn. I find it better to do it once and then come back a few days later to complete it. My mind seems to work on it, even though I do not think about it. You can examine what your Strengths, Weaknesses, your Opportunities and your Threats are. If there is enough interest, I am happy to do a webinar on how this works in retail.
4) Combining your preliminary financial budget and SWOT can help you set reasonable targets for this year. Write them down.
The more you plan, the better.