POS SOFTWARE

Our POS System is great for lowering labour costs, but now in our current crisis, it has proven brilliant in reducing labour requirements.
Here are some points people have told me.
- Try working from home as much as possible, we do have a remote model that most of our users can switch too.
- I would really suggest that now you use its automatic ordering. One point that cannot be stressed too much, in a crisis situation gut feel and experience can actually work against you.
- Switch if possible to cashless model as besides avoiding the problems with handling cash now, it is faster and less labour intensive. There are other benefits too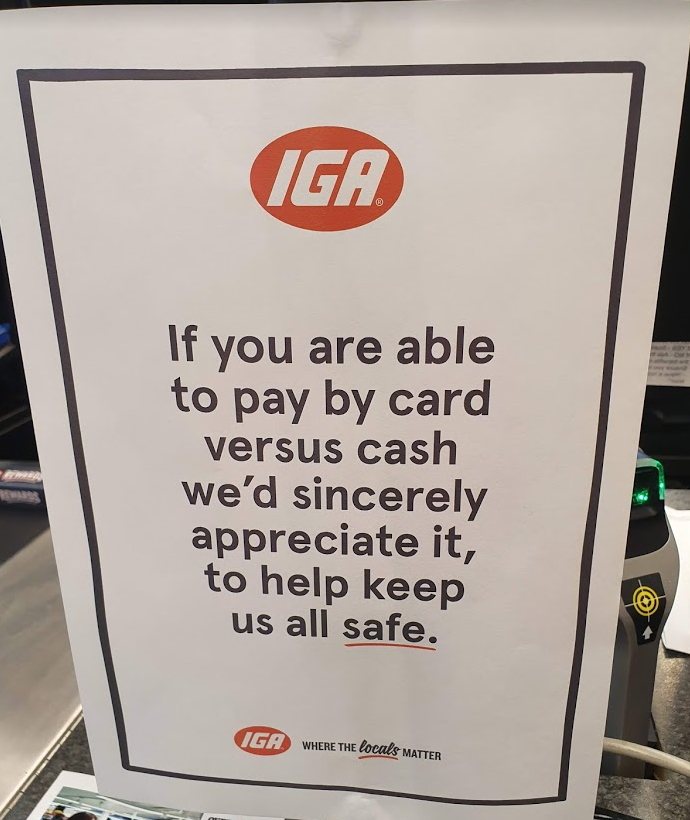 - Integrate your accounting system into your point of sale software. It uses less labour. 
- Run your POS reports in particular stock, debtors and creditors on a timely basis.