Plenty of research has shown time and time again that retail loyalty programs do influence customer's buying behaviour and that customers do buy more from shops of which they are a member of its loyalty program. For the past six years, the study "For the love or money" has been the best study of customer loyalty and loyalty programs in Australia. The 2018 edition has just been released. The study itself you need to pay for, but the executive summary is free.
I found no real surprises this year. Australian love of loyalty programs is continuing. Some have gone up and some down in the rankings but overall steady.
The number of programs people are active members of is about the same

Women have dropped a bit, but men are going up, so overall active participation is steady. Interestingly it is the more affluent consumers that are growing the fastest.
They are providing a few charts free too, the one that I did like was the "5 steps to review and revamp your loyalty program" so I suggest you grab a copy of that too which I believe is well worth for a retailer to work their way through.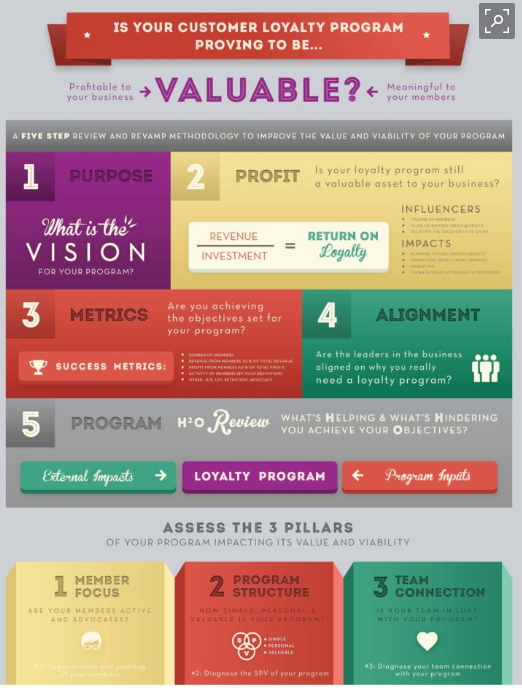 You will need to set up a free account here to get these. You can get it here.
Update: Several people asked me what is the breakdown of female to male in active interest in loyalty card program. Of those actively using loyalty programs, 58% are women and 42% are males.