POS SOFTWARE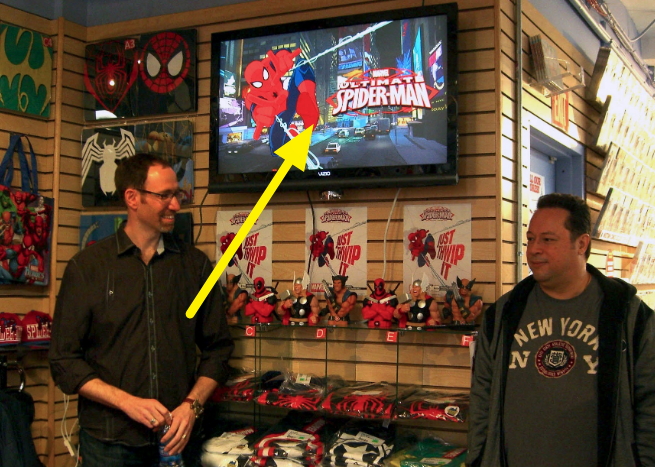 Video advertising like this is excellent for engaging with your customers. It provides value other mediums can't. it is an ideal attention-grabbing combination for showing your products so driving sales in your shop. It does not cost much. Many of my clients have done it for no cost.
How to advertise my products in a video?
The package we recommended was Proshow. Now it is no longer available, which is the reason for this post. But there are lots of free alternatives here. 
Whatever you select,
1) Make sure it allows you to enter captions with your products, you require up to 6 words a line and no more than 6 lines a page.
2) Make sure it can do different fonts.
3) Blank slides which you can enter in your shop information. This is critical.
4) I don't recommend that you worry about sound in a store because it will drive you insane hearing the same music repeatedly.
Overall, I doubt you will find these packages difficult to learn if you keep them simple. Also, I've found it worth learning because I use it for personal purposes on occasion.
You then need about fifteen (15) good images to display. Use a smartphone that takes good photos. Put black cardboard on a desk. Put the products, one at a time, on the cardboard and take many shots of each. Now select the best fifteen.
If you are unsure which items to select, the Top N Stock sales, I talked about yesterday should help.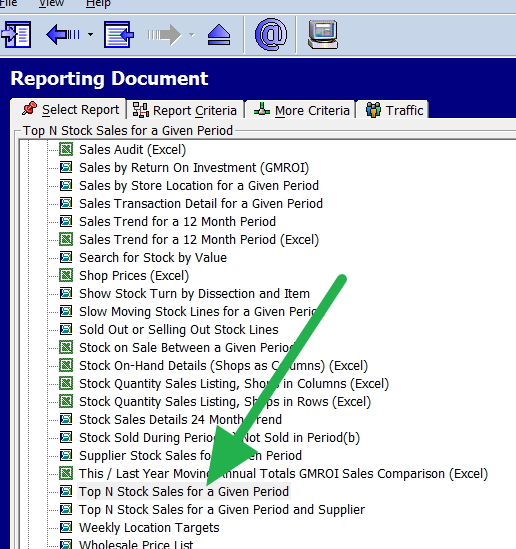 We will need an old TV or a spare monitor plus a computer which many of us have. That will also solve one common problem of what to do with this old equipment. Place the TV on the wall, which from where people are standing can see it. You're now ready to go.
It's a good idea to display it near the checkout, where consumers are likely to be waiting. This would be an efficient way to promote and move your products, especially if they are conveniently located nearby.
After that, you may alter the video to make it more relevant as the situation changes.
Note: If you want and are unsure of making a video. Email me 15 good photographs and some text, and if you are a client of ours, I will do it for free.
As always please let me know your results if you do this!