POS SOFTWARE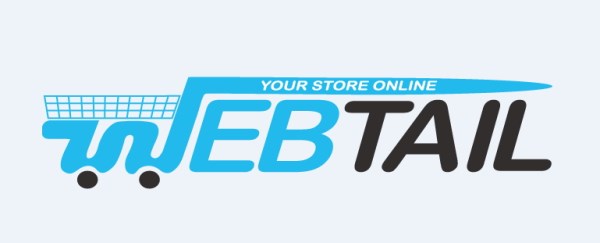 Black Friday means 'savings' to a lot of people but today the term might have a different meaning to you.

Amazon.com.au has made it's way officially into the Australian marketplace today.
Is it hype?

Will it change the way people shop?

Maybe.
Everybody in Australian retail has an opinion but if you take into account that the American version Amazon is already so popular with Australian customers, then it's clear they know how to cater to online shoppers.

Does this mean that the end is near for your business?
Pos Solutions and many of the top retail expert do not think so.
This is the line in the sand that online shopping has been promising and you have known it was coming for years but you may never have realised how important a role you are going to play in this new future of retail technology.
As big as Amazon is, online shopping only currently takes up 5% of the world's shopping dollars. This is only expected to rise to about 15% by 2021 and that is only because businesses like yours will take their strengths and make their way into the market.
Online shopping has its place and it is a growing but it still rings true that online shopping just can't fully replace the know-how and service that a bricks and mortar store offers to shoppers.
What makes the difference between you and Amazon?

The one thing that online shopping doesn't have yet is you.
The future of retail will not happen without you.
The future is YOUR STORE in sync with
YOUR STORE ONLINE.
Your brand. Your know-how. Your customers. Your community.
Online.

Goods from your store to the web. Customers from the web to your store.
That's why we've teamed up with Webtail to grow your online footprint using the tools and data in your PosBrowser system to create, maintain and expand your store's potential. Expand it right now and then above the ever-changing hurdles that will come moving forward into the future.
Not only can you build your own website easily with Webtail but their sync tool has been built to work with PosBrowser from the start. All the strength that 40 years of retail solutions built into PosBrowser, now at your fingertips to control your online presence as well.
Amazon hype will entice a lot of new users to online shopping. So now it's more important than ever that you get in early over that line and get you on the internet so you can display who you are to everyone. All the while using a process that will not interrupt your day to day activities but rather deliver them to new and excited customers.
So to add a little silver lining to the cloud that has come on this Black Friday, Pos Solutions is proud to offer, for one week only $1000.00 off.
For one week only until 11:59 PM next Friday 1st Dec, we are offering the Webtail package for just $3,000.00 ex. and only to the first 10 customers who signup. They will have you trading well before the Christmas rush. They will help with everything to get you up and running for just $3000.00.
If you have ever gotten a quote to build a website before you will understand how good this offer really is. Please, checkout their website for more information or Ring Paul on 0418 504 834. Or email sales@web-tail.com.au