POS SOFTWARE
2020 was the year when we all looked more than ever before to the right and the left. Then while we crossed the road, we got hit by a truck. Well, 2020 is over.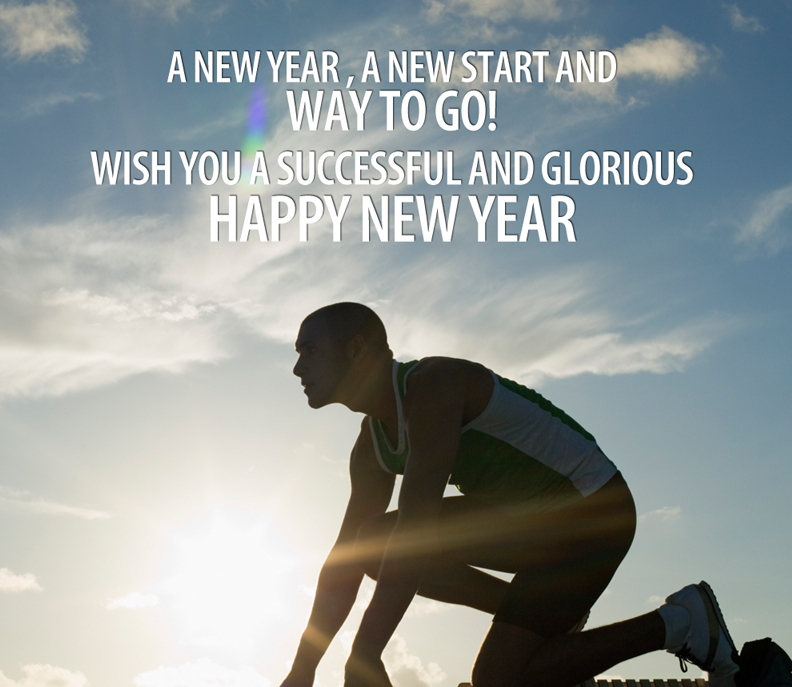 Every New Year brings a new cycle and the promise backed by figures that better days are coming. In fact, there is good reason to believe that it will be better than most think. Currently, the worst of COVID looks behind us. It has been challenging, alright, but we kept our clients going 24x7.  We all did very well.
So let me wish you a happy 2021 and may your wishes come true.
Here are some To-Do tips to start the new year 
- It is New Year's eve. Live the moment
- Review how you went in 2020
- List areas where you can act in 2021. Much has changed.
- Now set goals for 2021
Stay healthy
Regards From the POS Solutions Team
PS I have one question for 2020, what are the people doing with all this toilet paper they purchased now?