POS SOFTWARE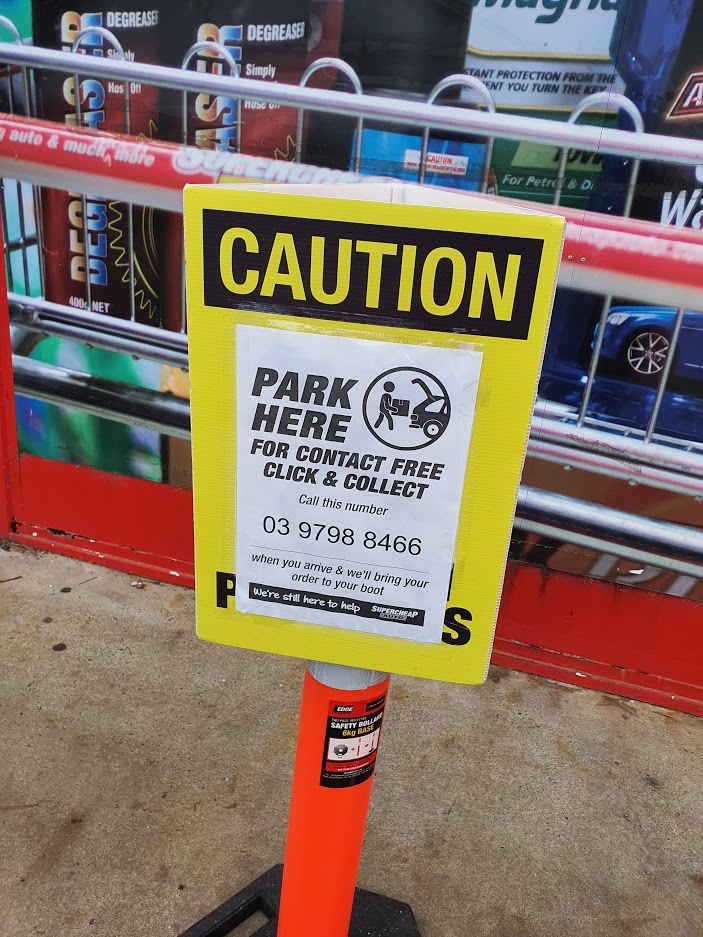 I talked to a liquor retailer about their "Click and Collect" service vs. in-store sales. I was stunned when told that customers using their shop online in their basket with Click and Collect spent 38% more than when they were in the store. When I questioned it, as surely the customers would spend less because there are no impulse sales with Click and Collect. They informed me that they were tracking the information through the shop rewards card. People using Click and Collect purchased more than those that came into the shop. Clearly, they are using their customer CRM in their system.
See the importance of customer information here! Any rewards program you have should collect names so you can track these details too.
Click and Collect is attractive to the Australian consumer. 
1) Cost. With Click and Collect, they can get free delivery without paying inflated prices for so-called free delivery.
2) Speed, Click and Collect. They can often pick it up hours as opposed to days for delivery.
3) Convenience. They can drive-in on the way home or at lunch breaks.
4) It is easier for the Australian consumer to carry.
Some pluses for the retailers
1) An employee picks an order eight times faster than a customer.
2) The retailer does not need a checkout.
3) No theft. Customers can't steal if they aren't coming into the shop.
4) The retailer can select items that expire sooner.
Currently, about 10% of Australian retail sales are Click and Collect.
If you have a website, I suggest you introduce this service.
Our system was the first in our market space to offer such a service so why not use it?