POS SOFTWARE
This is an EFTPOS problem that we have been working with a few EFTPOS providers recently without a solution yet available.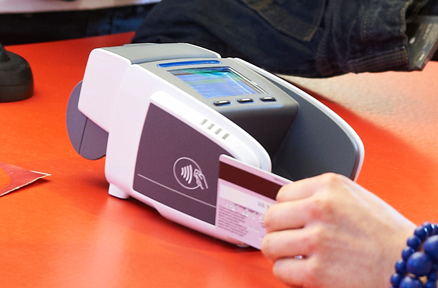 Imagine a customer goes to pay for a transaction with EFTPOS or Credit. He swipes the EFTPOS terminal, and the transaction is rejected. The EFTPOS terminal gives a beep, but it is not a loud beep. Sometimes the customer just assumed that it went through, picks up his goods and goes.
The operator on our system, unless they are carefully paying attention to the screen might miss for a few seconds that the transaction has not got through yet and by the time someone in the store reacts the customer is up the street and gone.
The staff at the counter need to pay close attention to the screen.
What we have done is on behalf of our clients submitted a request that the beep needs to be made louder and/or the terminal needs to do something dramatic to show that the transaction has NOT been accepted.