POS SOFTWARE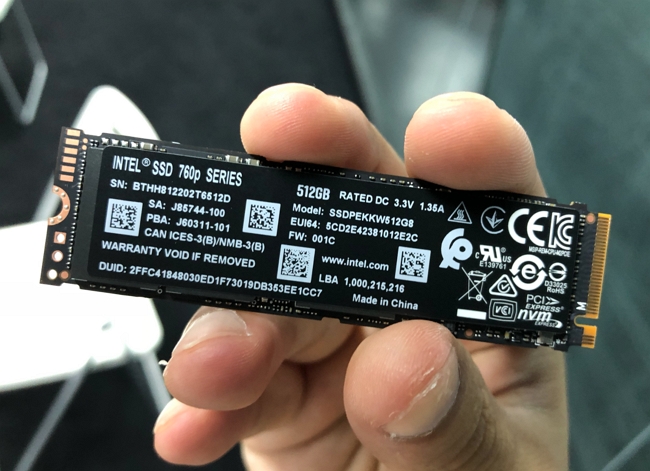 If you wanted to increase your computer speeds, these M2 SSD hard drives were the answer. Unfortunately, until relatively recently, these were not an option. Few were available and very expensive.  Yet, this has changed. Prices have dropped, and supply has gone up.
Here is a speed test.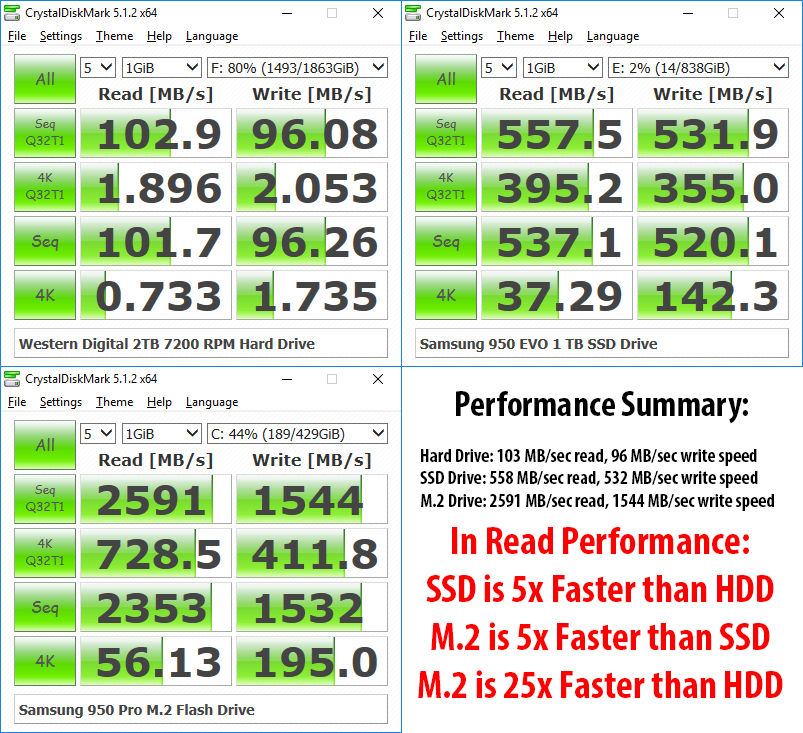 Based on this, you are looking at a 25 times increase compared to your existing HDD hard drive. If you have an SSD drive, then you can see here a five times increase. 
Here are some more benefits.
- What I particularly notice is that they are so much quieter as they produce no noise. The constant background noise of a computer, I find it very annoying.
- They should last longer than traditional mechanical hard drives as they have no moving parts.
-Less cable inside as it has no power cables and no data cables.
-It is smaller, so you get better use of space.
Replacing your hard drive will give you a massive performance boost to your PC. It'll be like having a brand new computer.
Interested let us know.