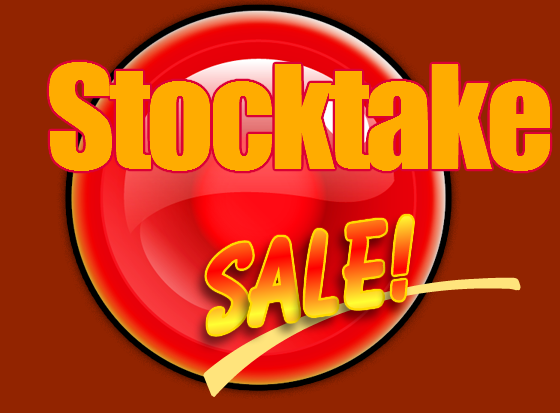 We have just finished our stocktake and like so many other businesses we have found that we are overstocked in many items and we also have some stock we just want out.
If you are looking for some computer components, cash draws, PDT, computers, cables, scanners, anything please let us know. All brand new, fully functional although some may not be the latest model.
Be quick, once they are gone – they're gone for good!