A senior Zip representative will be joining us on our next webinar on Zip to explain the buy now, pay later model plus as a sweetener, he will be making a special offer to those that attend the webinar. I suggest anyone that has any sort of interest in going down this path.
The cost to you of installing Zip is zero, it is is another payment type in your system which you have full control over and which you can select on your own terms to use.
As anyone, today that goes shopping will see many signs like this one.
Currently, these two buy now, pay later services afterpay and Zip are taking over from lay-bys. The big advantage to the shoppers is that it allows them to take the product instantly.
To the retailer, it has proven to convert many customers that they would otherwise not have had as Zip does extensive marketing to their customer base of over a million people, so it opens you to a new large pool of potential customers. Also, it does increase customers basket size as a typical sale for a zip customer is about $150, which is well above most of my clients' average basket sizes.
Here is an analysis that was done of customers before they went to zip and after in the same shops.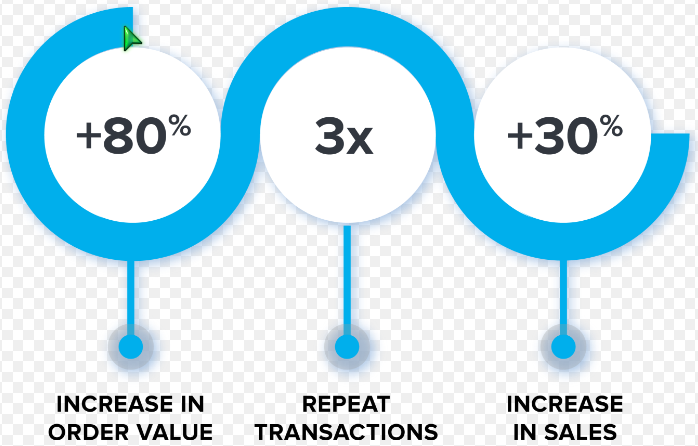 Figures I have seen say that
Over 20% of Millennials: Born 1981-1996 (22-37 years old) use it.
About 10% of Generation X: Born 1965-1980 (38-53 years old) use it.
If your customers are generally women, the figures are higher.
Everyone expects that these figures will rapidly advance as the Buy now, pay later is growing rapidly.
I would suggest that many of you should listen to what this senior Zip representative has to say, you have nothing to lose and it is worth considering for your business.
If you are interested in attending let me know.