When is the last time you reviewed your prices? This is something that is worth doing regularly as your cost prices increase, you should be passing this on to the customer
What is often happening now, is that people set a price for an item, and forget about it. Yet most items prices do move in the market.
Here is a good report that I suggest you run "Quantity On Hand and Price Check".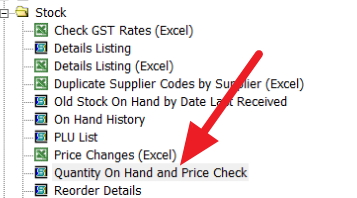 Among other things what this shows is your margins. Using this report you can quickly start to check many of your items. of course there is much more to a price than a margin but its an important start.