POS SOFTWARE
In fact they picked up both the retail and delivery newsagent award of the year.
Congratulations to all of them from POS Solutions.
Nextra Sunbury Newsagent of the year (Retail)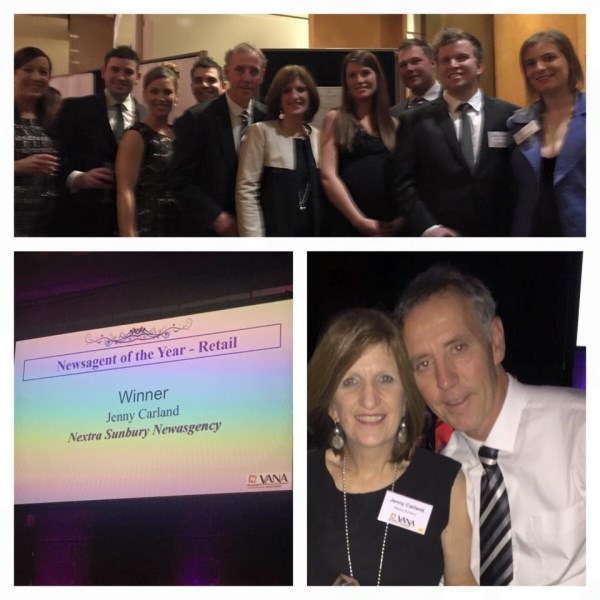 Local delivery Newsagent of the year (Delivery)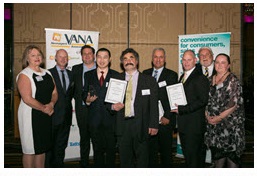 I know Terry from local delivery is going to tell me the next time I meet him that he deserved it. I do not doubt it.
It does make us all at POS feel good as all these people picked us.