At our stand in todays VANA Expo we were extremely busy with a constant stream of visitors by the end of the day, I just crashed on the chair exhausted. Many were existing clients coming for a friendly talk but others were people looking to upgrade their software. Our stand featured our latest developments, including our newest reporting tools and the feel of the increased speed of our system.
What I thought was an wonderful idea was for VANA to supply free lunch and refreshments, as such people tended to stay much longer.
Here are some scenes from the VANA show.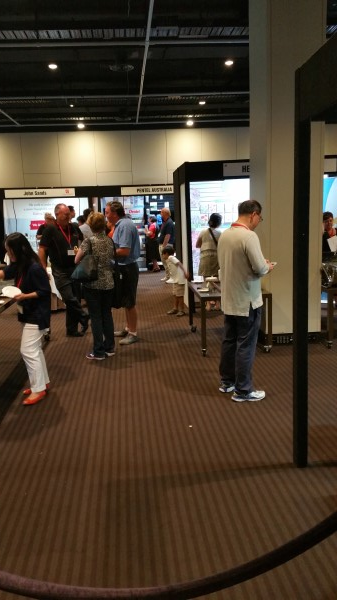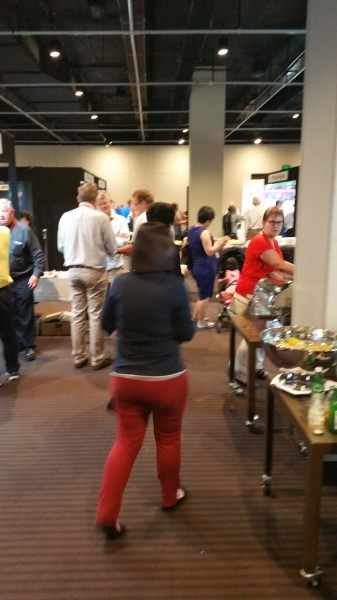 While I was there I was thinking how years ago there were four newsagency software companies displaying their products, then over the years the four became two and now only us. Today we are the sole newsagency software company supporting Victorian newsagents by supporting the work of their association VANA. How times have changed! Many people actually forget that above what we do, we do give much financial support to the industry and newsagency associations.
Another benefit was that we also got to meet with many industry suppliers. It made it much easier as the experts were there for example I used the opportunity to resolve the touch problem that many face today.
We thank VANA for putting on an excellent expo; we certainly look forward to the next VANA Expo.