POS SOFTWARE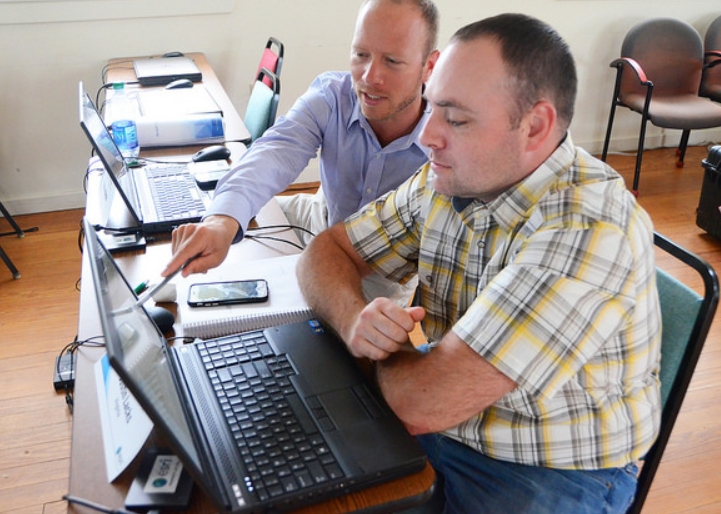 Our POS Software is continuously being improved. Extra functions are being added. Plus, people are coming and going. So organisations who use the software need training to help them get to the software's full potential.
I find that In-house training courses often make training more focused.  Those that come can concentrate on specific topics relating to their current needs. What helps here, I notice, is that we can often use their existing data from the shop. As such, the training becomes more comprehensive and focused.
So we run free training in our training offices. In it, we teach you and your staff what they need to know. We also give them pointers on what the system can do to maximise their productivity.
Plus, you could get a free cup of coffee or tea while you learn.
Get better use of our products by booking yourself into a training session.
Note if you prefer, we can do training via zoom virtually too.