POS SOFTWARE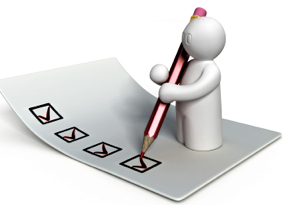 For over 30 years, we seek feedback on the service that we provide you over the past year in an annual survey. These responses are used to assist us in improving customer service. 
It measures the effectiveness and quality of our services. It takes only a few minutes to complete. 
If you have used our services this year, please contribute.
Unfortunately, what happened is that so many people went to fill it out this year that under our plan it crashed. The free plan would have been here better. If you were one of these people, who could not get in, could you please try again? If it's still a problem, let me know. 
Also, what has happened is that some people have filled out comments wanting feedback. Unfortunately, as they decided not to fill out their contact details, we cannot answer them.  Please remember this if you write such comments. 
I am delighted with the results. Most IT companies rate about 17 on their NPS, and we are way over 50, which is terrific.