POS SOFTWARE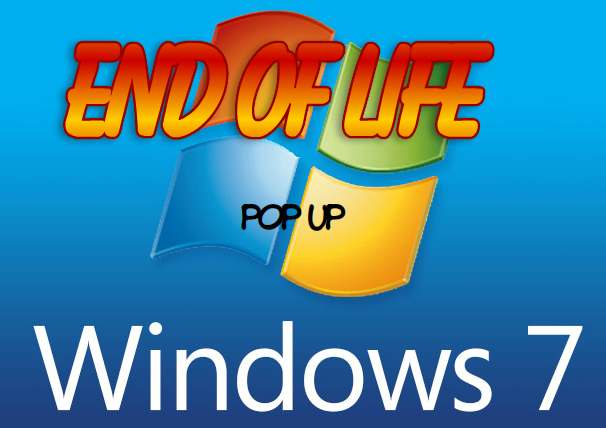 Next month, Windows 7 users will start getting pop up reminders from Microsoft that Windows 7 will no longer be supported after January 2020 and that its life is up after ten years.  
If you want to know more then, I found this excellent article which discusses in depth the details. 
Windows 7 Users of End of Support Date
We recommend that if you are still running Windows 7, that you update to Windows 10 as most computers that can run Windows 7 can run Windows 10. It does not involve for most of you a change in the computer.