POS SOFTWARE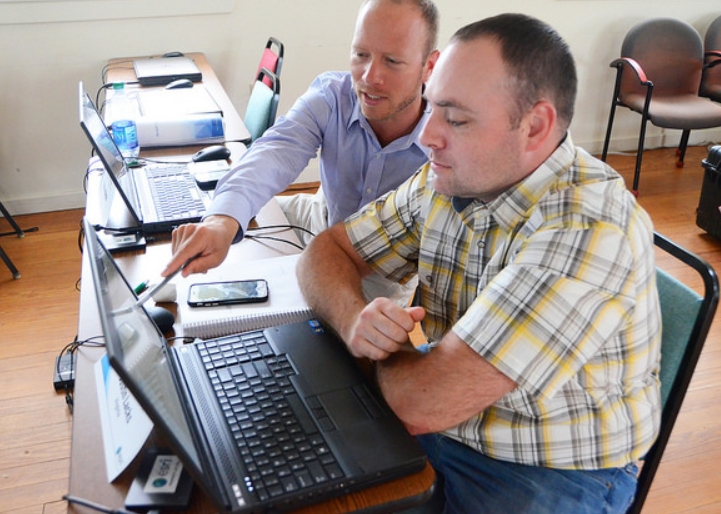 Our point of sale software is a living, breathing entity. It is continually being improved. We are extending its functionality all the time, even if you know it today soon you will have questions, and it does matter how good our point of sale software is and ours is very good if you do not know how to use it? To reach its full potential you need proper training. 
So we run free training in our training offices. In it, we teach you and your staff what they need to know and give them pointers on what the system can do to maximise their productivity.
Our training is both comprehensive and focused. Plus as I stated you could get a free cup of coffee or tea while you learn.
What it does mean is that our clients get not only a better product but also better use of our products than others.