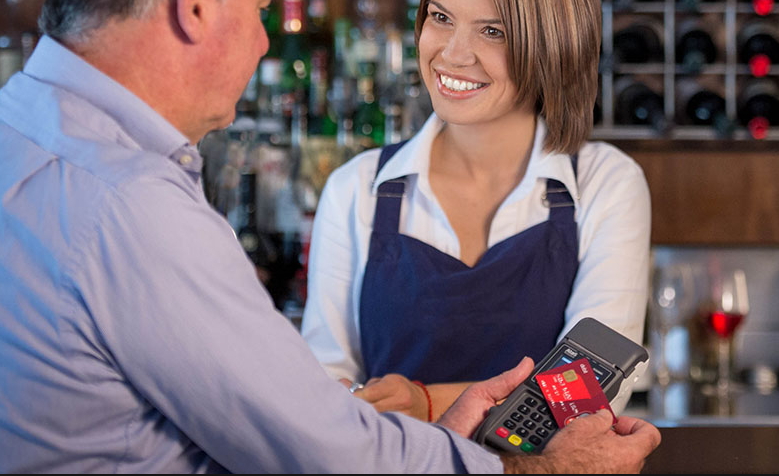 The problem is that now cards are being presented to retailers, during the stress and rush debit cards are given to them for payment and there is no way of telling whether they are premium cards with higher fees or not. In fact, with tap-and-go payments, they never even see the cards. And guess who ends up wearing that impost, ultimately? That's right – the retailer.
That is why I was pleased when I saw that tap and save is finally coming to Australia.
To explain how it works, say a Chinese debit card is presented to you, the payment can be directed to a few different EFTPOS networks until it gets to the Chinese bank that the customer uses. Now, these EFTPOS networks can each have very different costs depending on several factors such as the amount. What the Tap and Save do is check the prices and puts the payment through the network that has the cheapest cost. Overall the expected savings are about 6% to the retailer but some will save much more as it depends on their business' card mix, transaction volume and amount, industry and pricing plan.
To get it working you need to call your EFTPOS provider when it is available.
At the moment, only Tyro can do it, but I expect in a year time others will start too.
Published
2018-03-19T05:34:29.2447295Z