POS SOFTWARE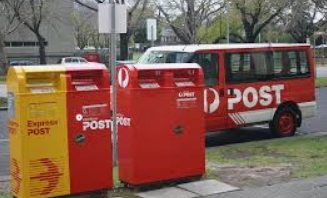 If you intend to use Australia Post as a delivery agent if you require your goods to arrive by Christmas. These would be the latest you could send it.
If you're sending in Australia by Express Post network, you need to send your items before 1 pm Friday 21 December 2018. If you're sending the items overseas this year, you need to send them today if you want to use their standard delivery, and by Monday 17 December 2018 for Express delivery. 
Of course, delivery schedules and actual arrivals do not always agree.