POS SOFTWARE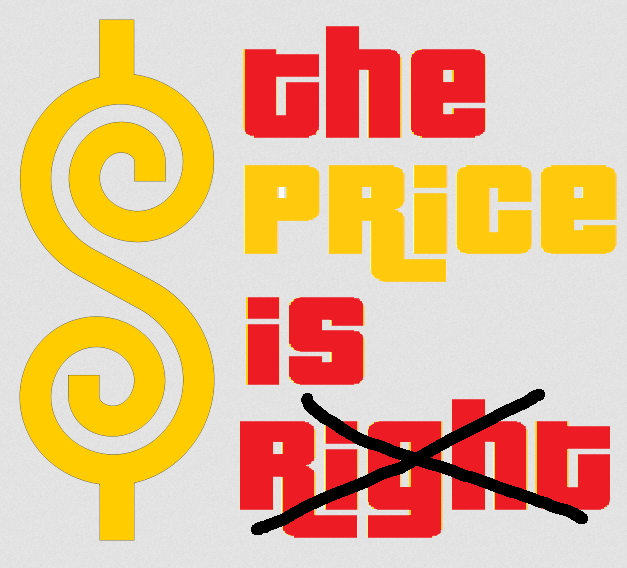 Recently one of my customers got fresh stock. They updated their prices to the new prices. Then they placed under the old shelf price the new stock. A customer appeared with the item and demanded that the shelf price be honoured. What my client did was observe the shelf price. It was a good customer, repeat business etc. Then they removed the shelf price. He did end the problem as the customer came back and wanted more at the old price.
This generated a discussion as happens when a retailer displays the same item at different prices.
This situation is common in retail. If you visit bargain sites, you will find many examples of pricing errors in stores. Often with comments that buyers need to grab the items before the retailer realises the mistake.
Now I am not a lawyer, but this is my understanding.
Most Australian consumer codes state that you must sell your product at a lower price or withdraw it from sale until the price can be corrected. Things will get murky if the product is advertised or you did not make a mistake.
If it is a mistake, you are not obligated to honour the lower price. This is because the sale is considered an offer. So before the deal is done, you must agree with the customer offer to buy. Thus you have the right to explain that you have made a pricing error and reject the customers' offer to buy the item.
What I have noticed is that some majors include in their terms lines like
We reserve the right to cancel an order that we have accepted at any time for any reason.
The best solution is to find the incorrect prices before the customer mentions them. In this, we can help. We have a quick and easy way to check stock prices for what you have on hand.
 
Go to reports. There is an option Quantity On Hand and Price check; click on that.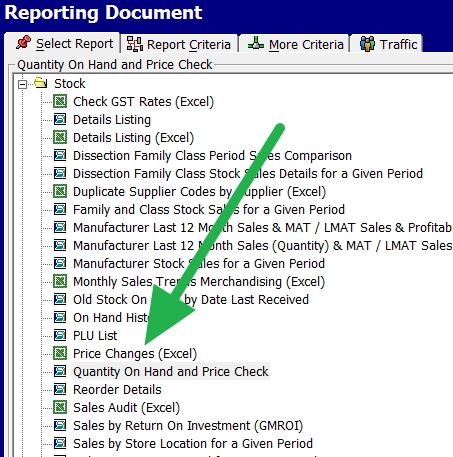 For this exercise, we exclude those items that we do not have in stock. If you are out of stock, there is no problem here. If you do not have accurate stock control, use the line below, stock activity from a selected date.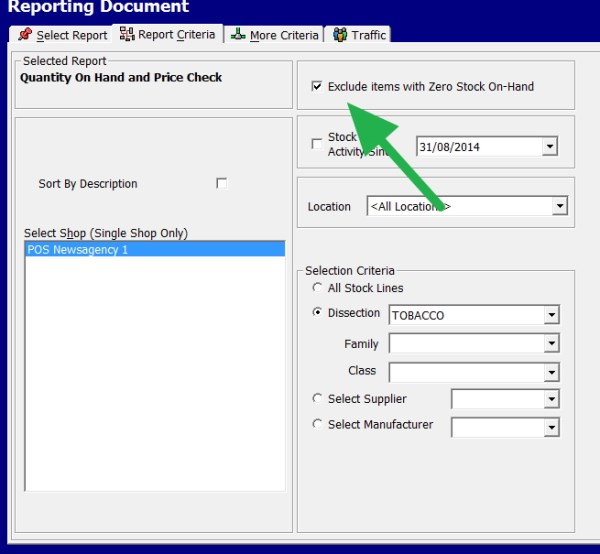 Now it generates a report that lists the details of your article, including margins.

See the margins are listed so you can now check your prices.
I'm sure you will find something. I know one of my clients who reviewed it told me that he found some bugs.