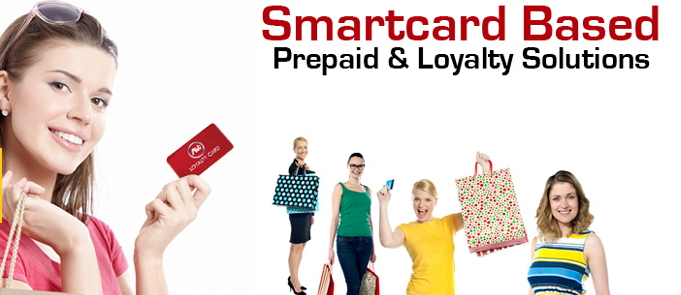 With our POS software, you can run many extremely powerful smart loyalty programs, which are running on a large number of shops across many different businesses across Australia for more than 30 years. Unlike many others, it is data driven, and it does give a significant boost to a shop.
There are many reasons to contact your clients, here is one idea that works very well - Birthday offers. These record typically of about 25% success with us, which is a slightly higher result then a well-known loyalty marketing solution provider knowITall which claims 23%.
It is easy to set up, when you are entering a VIP customer, simply put in their birthday. It is much better if they use their real birthday but if not, put in their join date. You can always correct it later, if they point it out.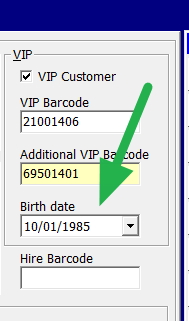 Then towards the end of the month, send a VIP email or letter to all your clients who have birthdays coming up next month with your offer.

You will quickly know how well it goes for you as using our point of sale software, you will have access to targeted, data-driven marketing reports that let you know.
Give it go!