POS SOFTWARE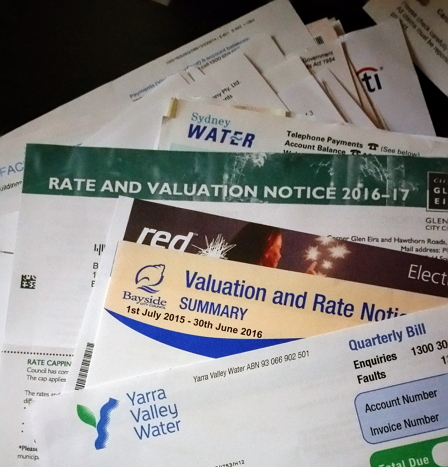 Over-the-counter bill payments are when people go to a shop to pay bills such as water, phone, electricity, etc. All the large utility companies providing telephony, electricity, gas, water and similar are mandated to provide an over-the-counter payment option for the customers. So this is a big market in Australia. Australia Post processes more than 100 million Post Billpay transactions yearly, so many people use it. So for many of our clients, it is a service they provide their customers, bringing them to the shop. When I did a study in 2020, I noted that a shop pushing bill payments were processing about (3) a workday. A quick check shows that this is unchanged today. 
How much would you pay an advertiser who gets 2 to 3 people into your shop every day who buy something?
So over the past few months, we have had several attempts to keep it going. Yet, despite our efforts, our Bill Payment service will close at the end of this month. We had yesterday a discussion where we offered several options to keep it going, but all were rejected. The decision is final. 
In retrospect, all we did was help give our clients a reprieve, an extension, as today, our clients are the last ones left on the service. 
The immediate problem was not economical. It was the concern over the legal liability involved in handling such large sums of money. These figures are enormous. Here is a graph of one of our accounts, showing the amounts going through for Bill Payments over time from a group of 20 clients of ours.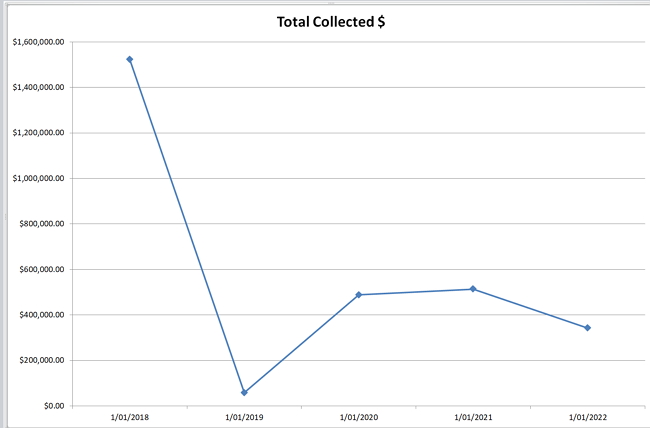 So next month, we are closing our Bill Payment service.
I want to thank everyone that participated in the program. 
This is not a good decision as a large segment of Australians needs a facility to pay their bills in cash or card over the counter. Many of these are far from post offices.
​