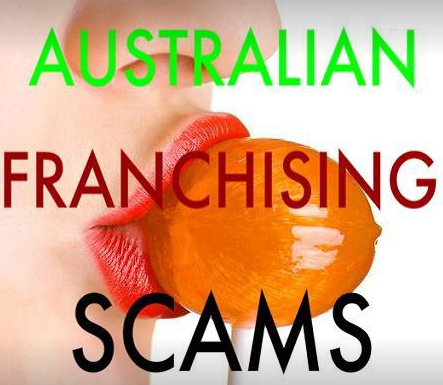 I confess never liked franchises, although I do know several people who own one and have done well out of it. Personally, I have always felt as I want to be my own boss, I did not want to make a new boss over me, so it was not for me. But in this, I am a minority. As a group, Australians have one of the highest rates of franchising in the world.

However, a few years ago, I had a client that had a successful retail business, newsagency that became my friend. After a few years, he sold his shop and bought a franchise food business. It did not go well at all. The shop was okay, but the franchise fees plus the associated fees were often too high. He was not happy and was lucky to leave although he did lose a lot. When I asked him why he as an experienced business person, he did not check the situation out better first as he should have seen from the financials before he purchased this business. He told me that he should have checked better, but the franchising company presented themselves so very well; they had an excellent well-rehearsed speech that sounded good, and as he needed something to do he got sucked in. If an experienced guy can get sucked in, what does it say of the majority of people?

This soon led me to a group the Australian Franchising Scams, which I believe for those people looking to buying a franchise is worth looking into.

You will find it here.

See what you think?

PS I am not neutral as I have been an active member of this page for quite awhile.