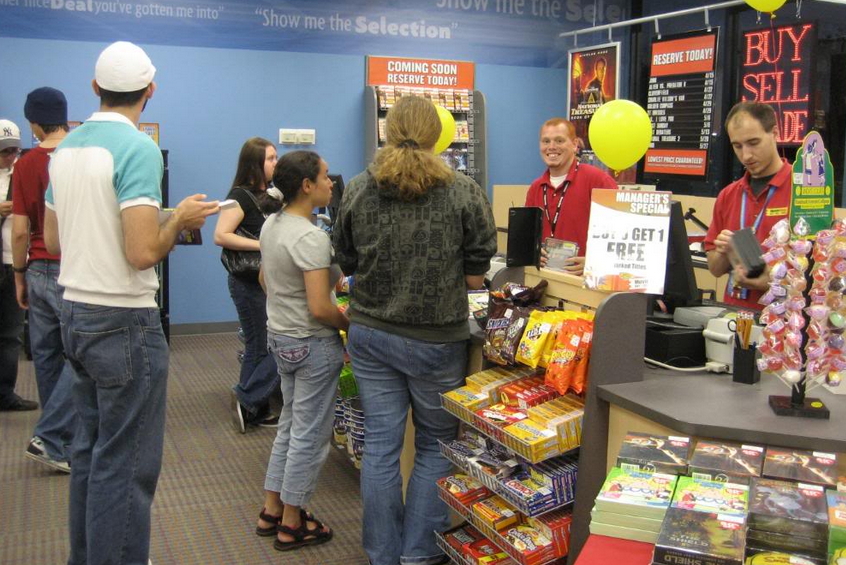 MANY CUSTOMERS WILL NOT WAIT.
What they do is they walk out and abandon their purchases.
Here is a cheap and effective way to make more tills. With our system, you can have several tills on one computer. So all you need is another till on your existing system. It is also great as you make one person responsible for one till so making it better for reconciliation.