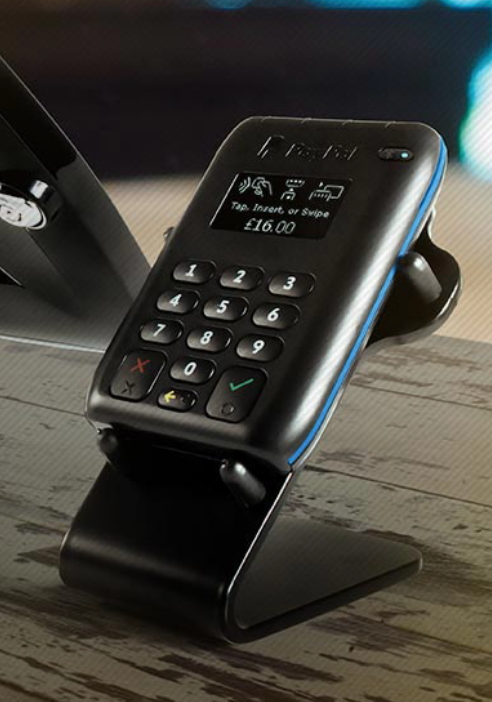 These new paypal units are easily to set up and run in your shop with our point-of-sale system using our paypal link. They are used by people interested in accepting Paypal payments in person.
The big advantages we see with the paypal link is that:
1) It allows you to accept a wider range of payment methods.
2) The funds are transferred often in seconds.
3) These units are mobile. You can jump in the car drive to your client's site and do the transaction there. Which is great for people that do work or deliveries to a place outside the shop?
4) It is also good where there is an element of trust required, with paypal clients have a guarantee, so they are often much more willing to pay. This is particularly important dealing with overseas people.
One warning I will give you based on one of our client's experience is if you do accept paypal, is when the item is to be picked up by the client or their friends who take the goods, if a dispute occurs, Paypal requires PROOF OF DELIVERY, make sure that you have it.
The units themselves are about $50, and the PayPal Merchant fee is 2.7% flat and most importantly there are no other fees which I would say is acceptable for International and Premium Cards.
If you are interested in knowing more, please let me know.