POS SOFTWARE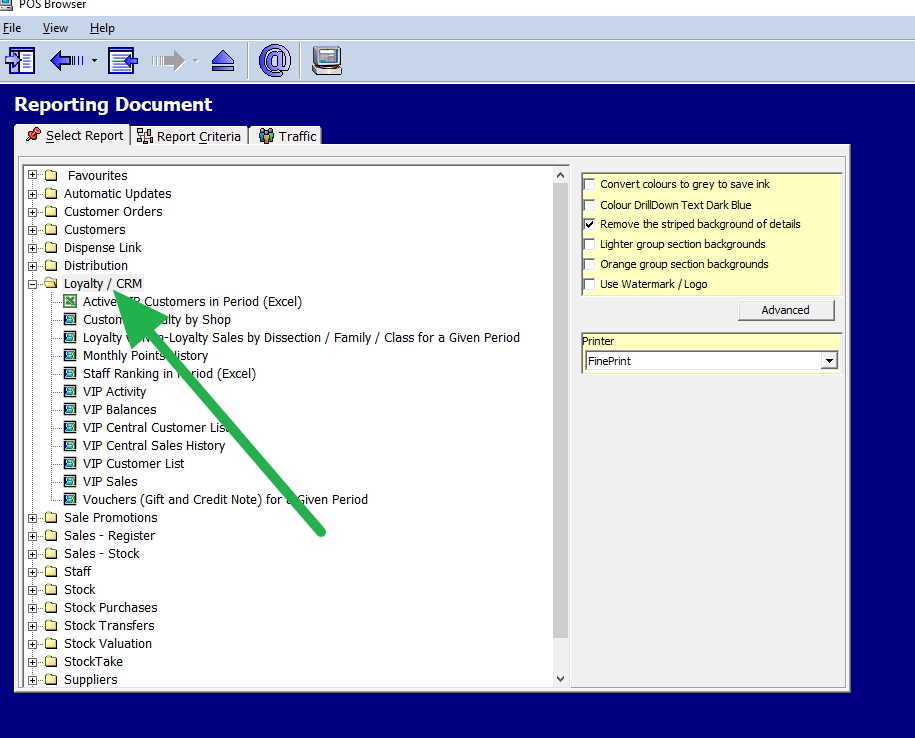 CRM is short for Customer Relationship Management.
You all have a CRM software written for retail that we supplied to you *FREE*.
Why not try it out?
Consider this if you go to a corporate and talk to their retail executives and experts there. What you will find is that these people know about retail. Often they have heaps of years in retail. Behind them are many experts that are giving them scientific information. They know retail. 
These people do not think its enough to have a shop and then wait for people to visit them. This is, unfortunately, is what so many SMB retailers do. What they feel is that people need to be enticed to come to their shops. So they look at how to give these people a reason to visit and shop with them. This can be expensive so what they need is a way of measuring how they are going. What they want is to make changes and then see how it goes. Then they want to know if these changes did or didn't work and also why. This is partly why they need CRM. 
Also, they want to build up loyal customers as it is said, "Good customers are as rare as latinum (Gold) - treasure them". A retail CRM system is required to find and build loyalty. A customer that comes regularly is worth much more to your business than the big buyer who comes once.
CRM today is the key to managing business communication in modern retail. 
Shops that had a CRM are doing much better during our COVID world than those who did not have one. I bet they will continue to do better in the POST-COVID world too.
Why not give it a try?