POS SOFTWARE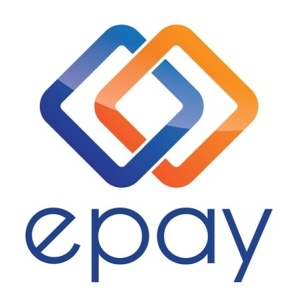 If you are currently using our point of sale (POS) system implementation of epay, you must update to the latest version immediately. Without this update, your epay account will become locked.
This is an urgent action for all POS users using epay
We recommend that you contact our support team now
We apologise for the short notice, and if you think that it would have been good to have been given more warning, yeah, we do too.