POS SOFTWARE
A good point of sale stock management system keeps count of goods and reorders supplies when levels get low.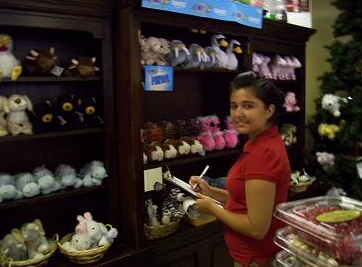 This is important as scenes like this of out of stock hurt in the short-term your sales but in the long-term your reputation.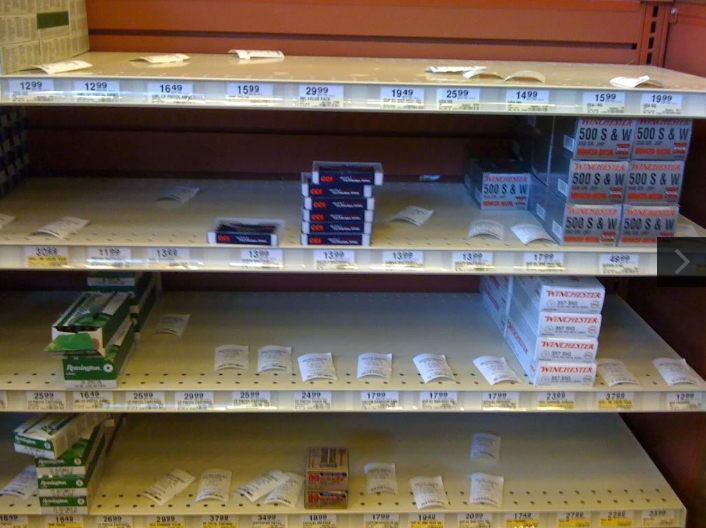 What more sophisticated systems like ours can do is track the stock location. What it does is knowing the existing levels from your stocktake, it then adds the stock that is coming in, takes off what is sold, takes into account what is on order, uses its AI in our software to calculate the optimum amount to reorder based on performance history and seasonal sales.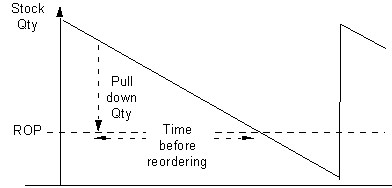 If you notice on this example it actually decided to reduce the amount of stock being held.
Of course, good stock management can reduce your capital tied up in unnecessary stock and is also a legal requirement too and is part of every business financial reporting responsibility in Australia. 
As far as I know, we are the only ones in our market space to offer such a product.