POS SOFTWARE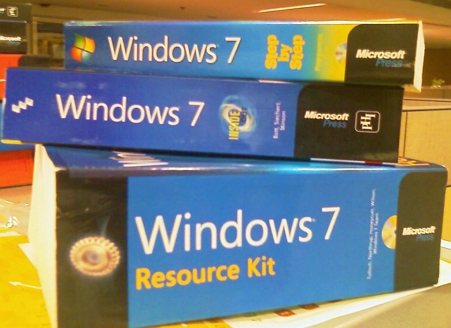 If you are running Windows 7, it is now out of support. This means that your Windows has no support.  Plus, you are probably running a 10+ year old computer.
We strongly recommend that you move to a newer computer and Windows. 
This is what Black Friday is good for as not only are computers at a discount but moving to a new computer will provide you with a better experience as modern computers are faster, more powerful, and have greater security.