POS SOFTWARE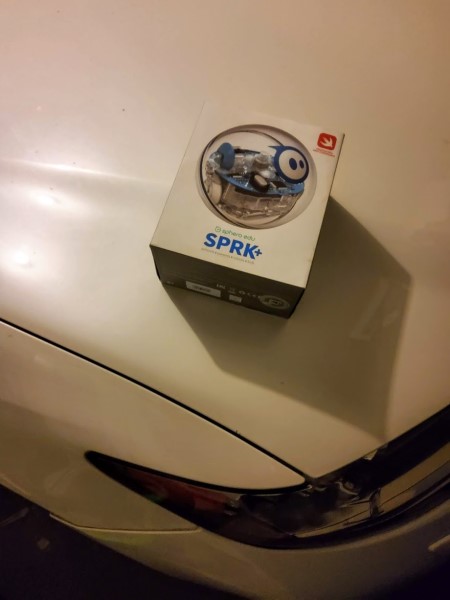 I first came across this product when my daughter demanded that we get her Sphero SPRK+. After using it, I was hooked too.
I then enquired with some of our clients. I was not surprised when they reported good sales with the new Sphero's SPRK+. While not a massive seller, it's worth it as the margins on offer are good.  Some stated that they had people waiting in line to snap it up. They consider it to be a destination product.
Here is a report of the public interest in the product.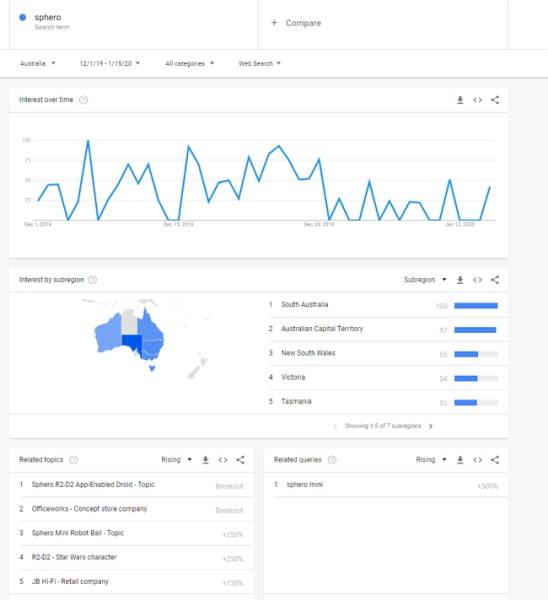 When I reported this, some were negative as for a toy it has a high cost. They fail to realise that schools are pushing it now, too. So the interest by the public is high, and because of the teachers, parents are willing to pay this high price. There is much hype and excitement for this product. 
The other positive is that Disney is pushing it. Any toy driven by Disney is worth investigating.