POS SOFTWARE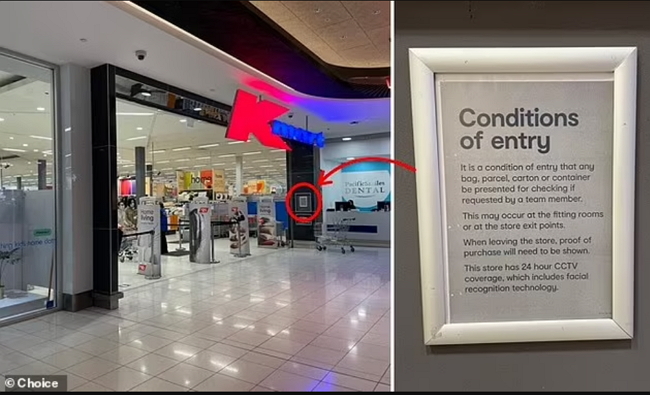 To combat shoplifting, which now is a plague, several large retailers in Australia are using facial recognition software. You can read about it here. It is used now to prevent theft and threatening situations. It identifies individuals of interest who have formerly been involved in high-security incidents.
Our POS software has an extensive video security system inside of it. So we can handle this and could integrate it if the information was released to our clients. Then our systems could warn the people in the shop if a known shoplifter or violent people entered the shop.
There would be privacy issues, but I'm afraid I have to disagree with Choice consumer data advocate Kate Bower that the system is "a completely inappropriate and unnecessary use of the technology". 
Please have a read the above article and make your mind up.