POS SOFTWARE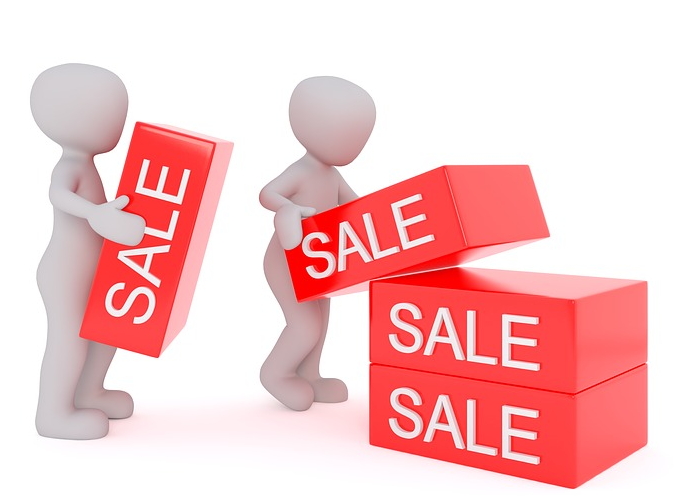 Here is a tip, if you are going to make in your shop, a sale sign make sure that it is red. People have been trained to that red is the colour for sale signs. 
I saw a study a few days ago, which stated that the average person has on average 90 seconds to decide on a sign. After that, they are gone. And what they see first is not the message but the colour. Red attracts attention.
The next point is nake sure that there is a clear definition between the colours on the sign eg black, blue or red on white work well.
There is a whole science to this, click here for more details.