POS SOFTWARE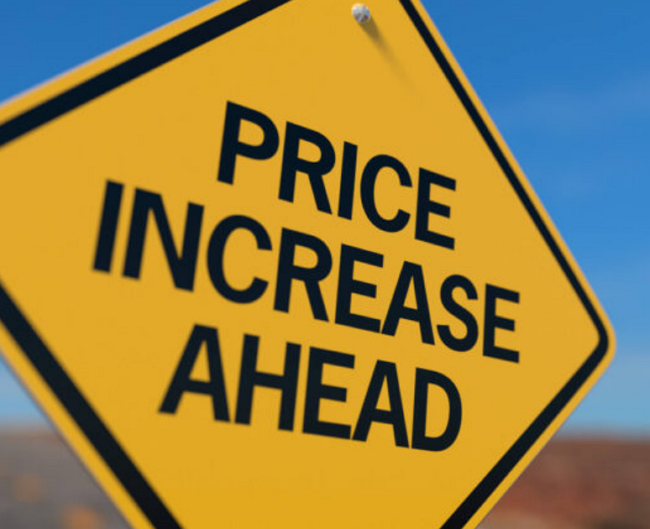 A while ago, I pointed out that if you were looking to upgrade your POS system shortly the time to buy was now. This was because computers and POS equipment were going up in price. Well, those that listened to me, I am sure, are happy now.
Well we are living in a real-world, and these prices are still going up and with the shortages, we have now are unlikely to come down soon. You know with inflation, once the price goes up, it never comes down. Inflation defies the law of gravity, which says that what goes up must come down. 
Plus, as China showed a few days ago, COVID has not gone away. 37 million there in lockdown.
So we can expect that prices will continue to go up soon so we are hoping that the current hardware costs stay on hold for as long as possible!
So my advice is unchanged: if you are looking to upgrade your POS computer system soon, the time to buy is now.