POS SOFTWARE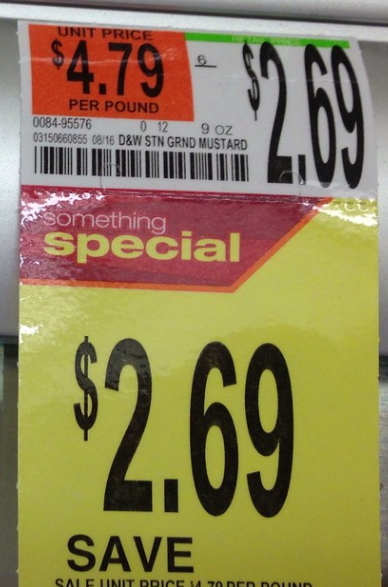 Phantom pricing is a deceptive practice in which a company advertises a product at a significantly higher original price with a discounted sale price. The purpose is to make the product seem like a better bargain than it is by implying that it is being sold at a discount from its regular price. 
This practice is illegal, as it can mislead and deceive consumers. 
If you claim it is a discounted price, remember that you may need to defend it if challenged, e.g. 
- Have you sold it at that original price before
- Have you had it at that original price for a while
- What is the supplier's recommended retail price
Or is the quoted original price fictional?