POS SOFTWARE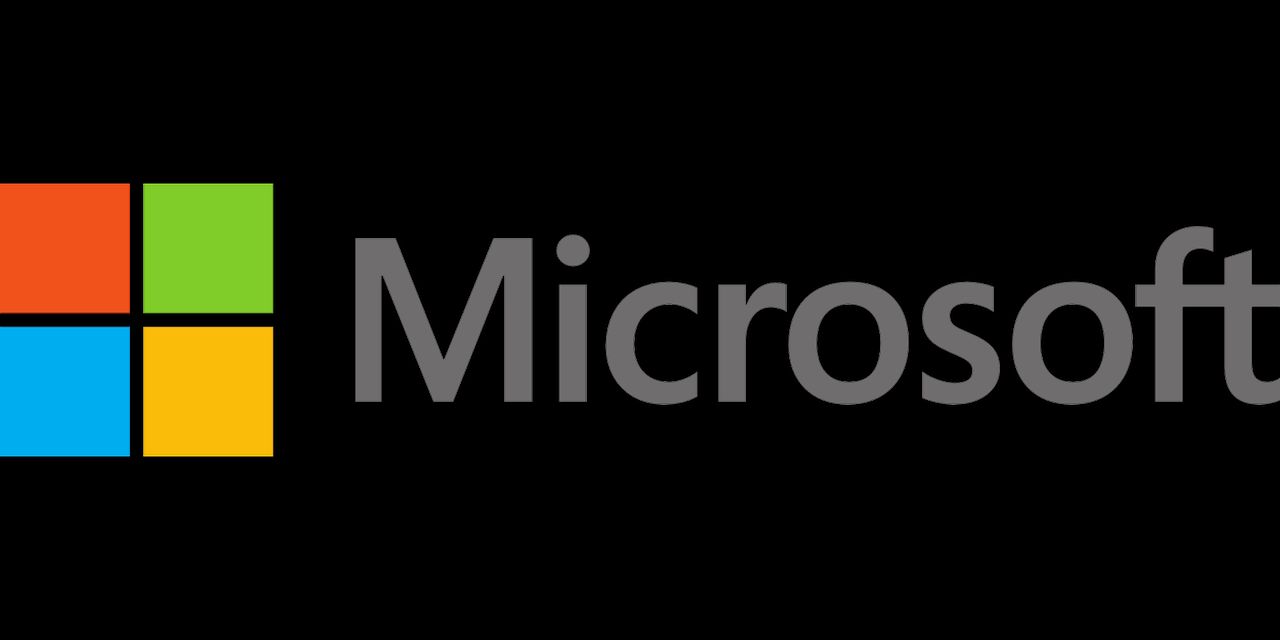 UPDATE!  
The latest Microsoft update has been a nightmare. I estimate that over a thousand of our client's point of sale computers were affected.
Now finally, we have been advised that Microsoft Support are able to assist you if you have any problems with the update.
Microsoft can be contacted on 13 20 58
The options to get through to technical support are as follows:  
Press Option 1 Consumer
Press Option 1 Technical
Press Option 2 Windows
You will need to confirm first that your Windows is activated and that your license is valid to proceed with Microsoft support. Then the Microsoft operator will then be able to take you through the fixes.