POS SOFTWARE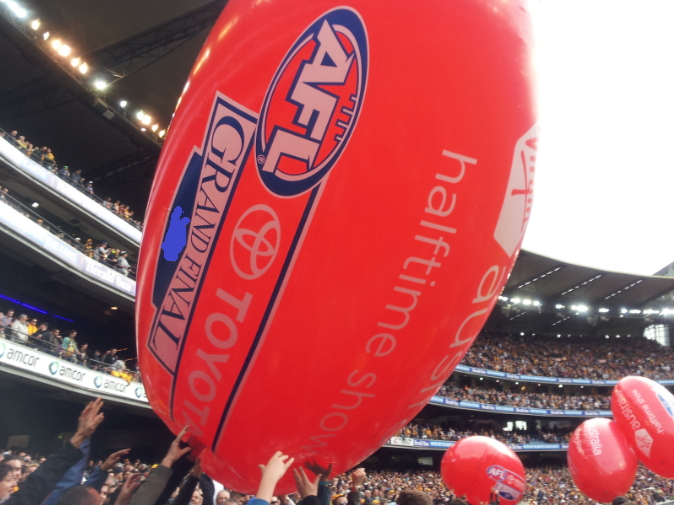 Here is a tip.
Coming up is the Melbourne Grand Final. It will be a public holiday in Melbourne but a lot of retail intend to stay open on that day.
If you have a holiday like this and you are one of those that intends to be open, you may be losing customers because the members of the public may be confused and think that you are not open.
If you intend to be open, make sure that the public is aware of this.