POS SOFTWARE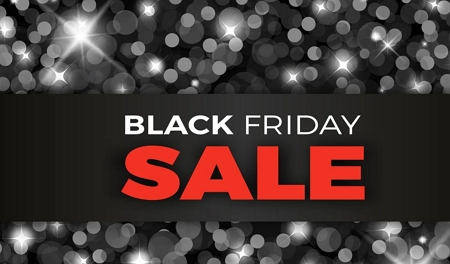 Black Friday will be on 25 November, by which about a third of shoppers will have done their Christmas shopping. Then over the Black Friday week, it is expected that about a quarter of the Christmas shopping will be done. Black Friday sales today are the biggest pre-Christmas event on the Australian retail calendar. So we are looking at over 50%; details are here.
Do you want to see how your shop performs in these periods in 30 seconds? It is easy to find out.
Go to Register reports.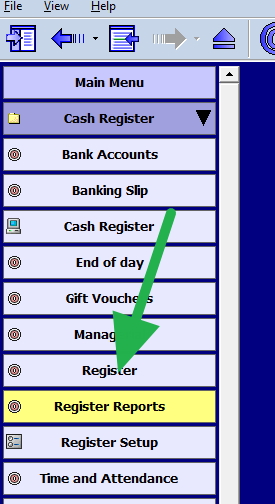 Now pick "Top N Stock Sales for a Given Period."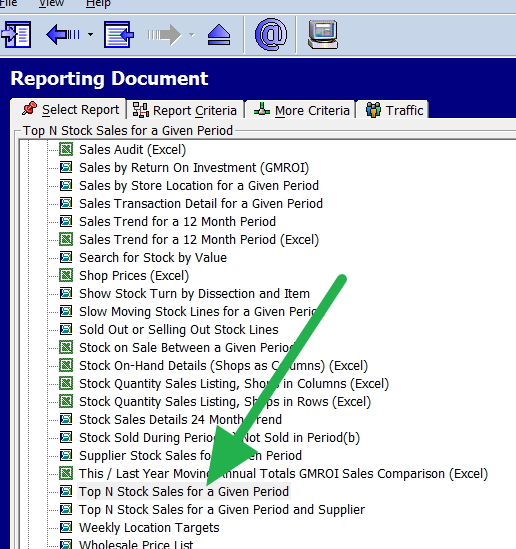 I would suggest doing it twice, firstly in 2019, because we had COVID issues. So pick three weeks, so 18 November 2019 to Black Friday, 29 November 2019, to see what happened in 2019 and use unit sales. Now redo this report for three weeks, so 15 November 2021 to Black Friday 26 November 2021, to see what happened in 2021 and again use unit sales.
These reports must be checked to see what looks interesting and, more importantly, if you have enough stock.
Do it and see how you go.
You only have a little time.