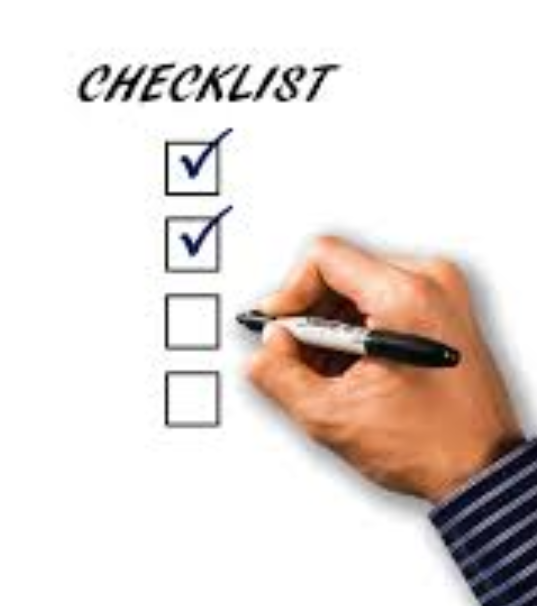 It is said that a lot of time and money is saved by planning properly.
Installing point of sale software is a major commitment and as a person who has been in retail for more than 55 years and has had over 42 years of formal computer experience here are some tips.
First, dream big. Think of what the most it can do. Make a big bucket list. I have this, this and this. Doing this will allow you to think of possibilities that otherwise you would reject.
Visit similar shops to yours that have a point of sale software. See how they use it, often you can talk to them too.
Now get everyone's input. Talk to your staff, husband, wife, son, customers, suppliers, etc to understand what they need and what they think. Many times you will be surprised just how much they know. If you go ahead you are going to need these people to make it work to make sure that they are on your side before you move.
Now determine what you think you need. Do a shop survey. Determine where you think where everything is going to be.
Now we have to meet reality. So invite the point of sale provider (hopefully us) to come. You will find that the person they send down is extremely experienced in advising you as they have done it many times before. Make sure that they will give you a rundown on what their POS system can do, an outline of where the equipment can be put to best meet your requirements, a timetable and a quote.
Now you need to do some thinking.
In my experience, once people go point of sale, no-one goes back to manual because a point of sale it is much better.