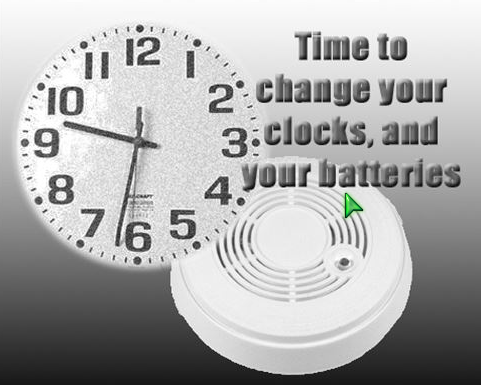 Now is a good time to check that the clocks on your computers are correct. It is not just your point of sale software but another software on your computer that requires the right time to work. I am sure over the next week we will get many support calls about how the times do not match up from those that did not check.



Note For those of us like me with a cat and a young kids, that had a day off today, who were looking forward to an extra hour of sleep, this proved to be an fancy.
oday is a good day to change your:

clocks

smoke alarm batteries

passwords.
Published
2018-03-31T22:33:11.6924819Z