POS SOFTWARE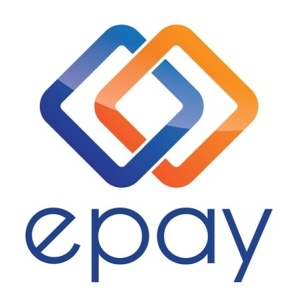 We are currently converting our POS software to handle the latest ePay system. We have tested it and it works. What we are waiting for final approval, so we are confident that we will be rolling it out next week. Which is plenty of time to make the 30th June deadline with plenty of time to spare when Touch system is expected to close!
Overall looking at the products on offer here, I think you will find that almost all the existing Touch products are available. Overall I would say they have the same or very similar products, for 90% of the stuff.
As far as the different offering are concerned, I think you will find that they have higher margins on ePay, but the account fees are higher.