POS SOFTWARE
A "booster bag" or "magic bag" has been used by professional shoplifters for years to beat security detectors.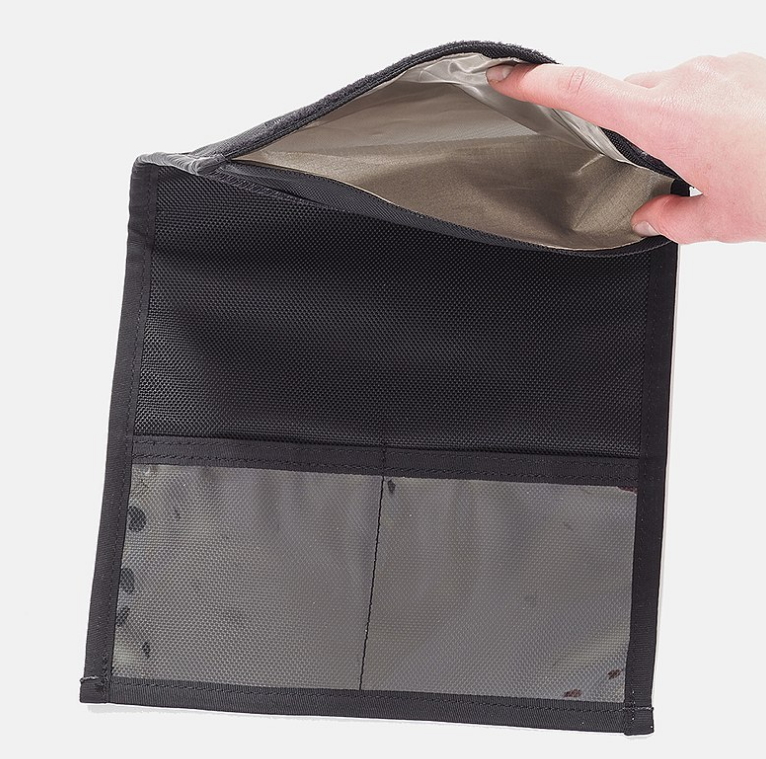 Although you can buy them, which does present a problem that the bags look legit if empty as a rule, shoplifters prefer to make their own. What you do is take a bag although a pocket in pants can be used too, put metal foil inside and so shield the security tag from the detectors in the gate. Using it often they can put something in a bag and walk out of a shop.
One shoplifter just got caught using one by one of our clients. What he noticed was someone walking in with a larger sized bag from a well known retail shop, but it appeared to be empty which did not look right. So he watched the person and noticed as the person was passing out, the bag was not empty. When he examined the bag later, he saw that it was lined with aluminium foil.
If you want to know more click here.
If you find them, you know you have a serious security problem.