POS SOFTWARE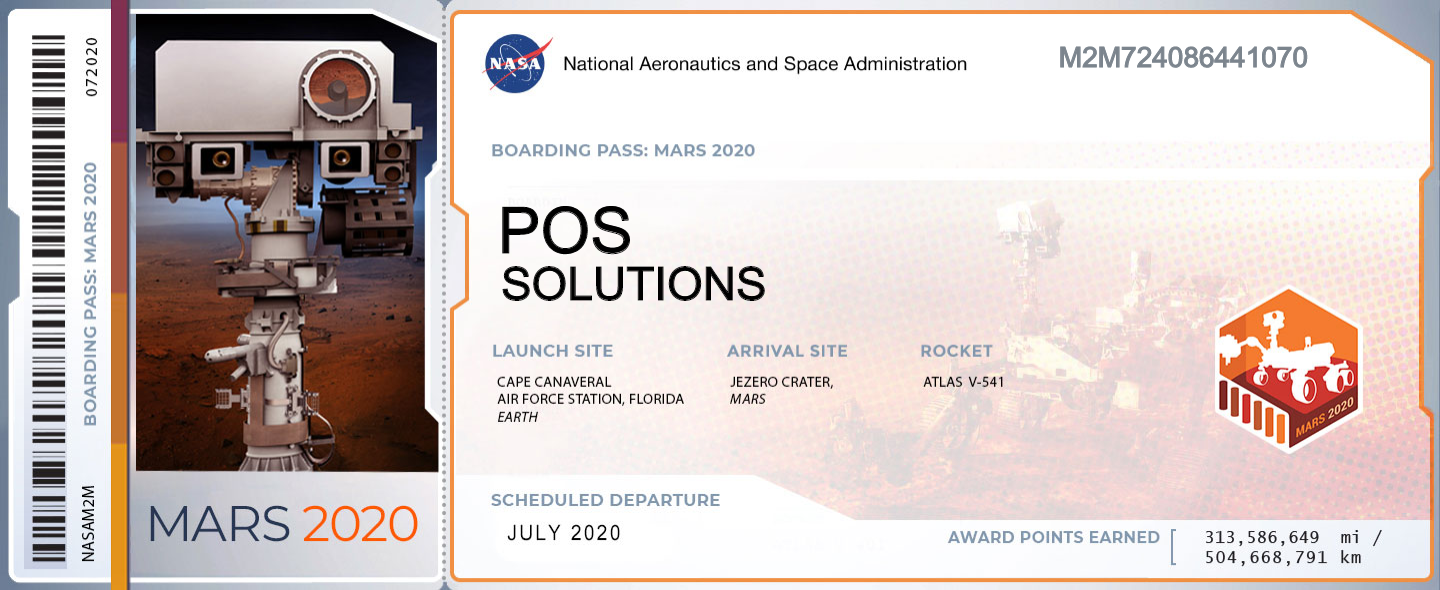 NASA's Mars 2020 Rover is heading to the red planet and if you click here you can submit your name and it will be stored on a memory chip in Mars when it arrives.
Makes a nice gift for someone.
It is a shame we cannot convert these frequent flyer points to QFF or Virgin?