POS SOFTWARE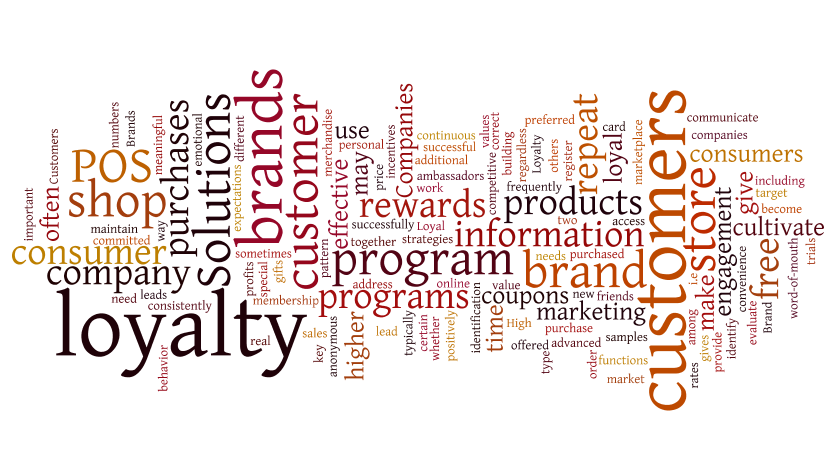 I was reading this article THE OVERSATURATION OF POINTS PROGRAMS: ARE YOU TOO LATE TO THE POINTS PARTY where this expert on loyalty programs answers states, "Therefore, the simple answer is, no, you're not too late. However, one mustn't neglect the core elements that make a loyalty program successful when designing a points-based program."
I agree with him. Retail loyalty is not exclusive; customers can sign up for many customer loyalty programs; no reason why you cannot be in their group. Customer loyalty programs are now a popular way to keep customers.
The core element of modern retailing is DATA, DATA and DATA! The industry standard is that this loyalty data is worth 1% of turnover to a business. This covers a loyalty program's cost as it increases customer frequency of purchases, basket sizes and retention rates.
The loyalty program's value today is access to your customers' email (and SMS) accounts. You can use this to market to your customers. Think of it, it costs nothing to send emails, and the returns can be high. When we measured a simple birthday offer, it had a success rate of 25%. 
What is the problem with telling customers that you exist frequently?
The first point is customer loyalty software. This is essential for running successful reward programs. Well, you have a really good one in your POS Software here. You have various options in choosing programs in your software.
Please give it a go, and let me know how you travel.
Maintaining a strong customer relationship can give your business a solid base.