POS SOFTWARE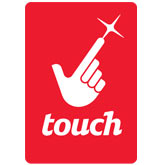 Many of you have contacted us to ask us what is happening as a result of the Afterpay Touch Group winding down their eService business. 
Please give us some more time.
To fill you in, if you are not following the story.
Touchcorp was in Dec 2016, was making a profit of 11.5 million dollars
Take a look at its revenue figures in yellow and its profit in blue from the report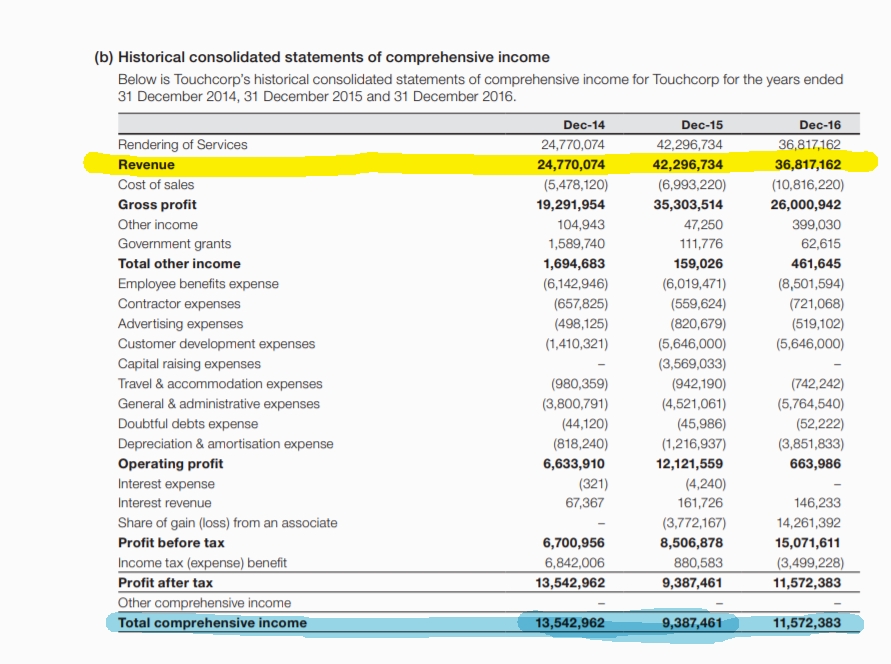 See what Afterpay are walking away from? It states much of the changes in the economy.
We do not consider the ePay terminal, which is not integrated as a satisfactory solution.
But rest assured that we have been on to it. We have spoken to Touch management, ePay, Telstra, I think all major gift card distributors in Australia, the fisheries departments, NewsCorp, WA news, etc. I have also communicated to a whole lot more, e.g. Optus, VANA (who by the way have not responded for some reason), etc.   I can report all of these are in a state of shock about it too.
This is partly as who wants an extra box on the counter and partly as there is so little margin to be made out of these products that to make it work, it must be integrated. Beside our integrated solution gives I believe the best margins to retailers, why should they drop margin on a terminal?
I told these suppliers straight out that we consider this a significant product to our clients who are doing in the high teens millions of dollars trade a year with these products. Okay I told them, it does not produce a high income because your margins are so low, but it does bring many people into the shop. As a first-level approximation as even a small shop is getting about two trades a day. Assuming a client acquisition cost in retail in Australia at about $15 and about a third of the trade is new customers, we are looking at (2 a day x $15 x 300 days a year x 3 years x 33%) = a goodwill value of about $10,000 lost if no alternative comes forward.
Okay, we hope to have something soon to tell you, but please give us a little more time as we are reluctant to discuss what is being proposed until we have confirmation about where our users and we stand. The last thing we want to do is to say something which does not happen.